Looking to shift to a new career that allows you to manage your own time, have a vast pool of contacts, and help make events successful? Then, you should consider a career in event management.
An event management career demands a wealth of skills, initiative and attention to detail, a high-level multitasking ability, and the presence of mind to solve problems in the midst of chaos.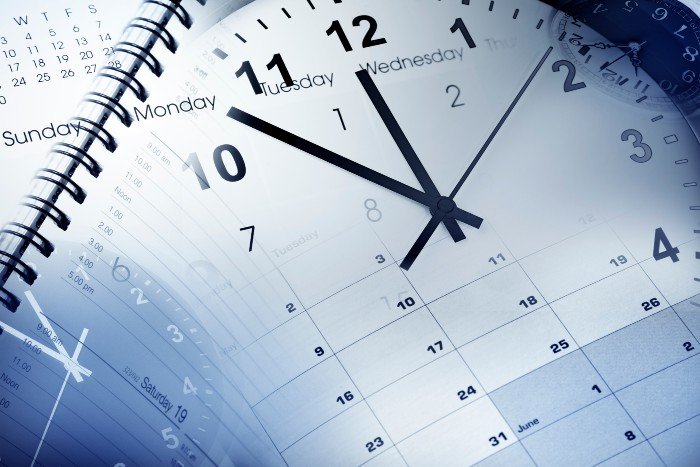 If you have a degree or certificate in event management, you have quite a range of options and job opportunities. Consider the following:
Jobs in event management
1. Event planners
Event planners do all types of events and occasions. From conferences to high-end galas, you name it, they can do it. To succeed in this role, you need to have keen attention to detail and very strong multitasking abilities. The job starts with the planning stage and ends with an evaluation. Long before the event day itself, event planners arrange the logistics for the food, venue, décor, personnel, and technology to ensure a glitch-free event. These professionals also need to have quick decision-making skills, especially during chaotic and hectic moments.
2. Venue managers
To be a venue or event space manager, you need to be an expert of your own space in order to be able to execute a great event right in this space. Venue managers can effectively determine how to arrange their space whether it is a concert hall, arena, or ballroom. This role also encompasses being the sales and marketing manager for the space to bring in more bookings, as well as helping the event planner execute an event.
3. Wedding planner
The wedding event is perhaps the most common one that we know. Weddings are big events, and many couples hire the services of not just an event planner but specifically a wedding planner. You don't need to be married to become one, but the job entails knowledge of the ins and outs of every wedding aspect, including the dresses, marriage certificates, seminars, food, venue, and ceremony. However, wedding planners do not decide for themselves but should always consider the likes and preferences of the couple and make decisions based on these. The point of being a wedding planner is to make the event as smooth as possible and to take the burden off the couple's shoulders.
4. Event social media coordinator
We all know how social media has influenced today's people. This type of job entails promoting events on social media for exposure and to gain attendees. The social media event coordinator can do a variety of ways to achieve this, including creating unique hashtags, doing live streams, and designing digital ad campaigns. However, this doesn't limit their tasks only to the preparation stage because they can contribute as much during the event day itself. How? They can do a live stream of the event that can entice people to attend.
5. Catering services manager
This job is exciting, especially if you have a knack for food and all things delicious! Your job is important because it makes people happy and because most events are judged by the food it serves! However, it isn't easy to feed a hundred people or more who have varying tastes, especially when you need to consider the host's budget.
Training and background for an event management job
Training, educational background, and experience all contribute to being a successful event manager. Clients will naturally look for these qualifications to ensure that they are hiring not only a competent professional but one who has the experience.
If you don't have the credentials yet, you can get a certificate or diploma from any training school onsite or online. Mumsinc offers a short course in event management online that allows you to achieve the necessary skills and knowledge in the field in the comfort of your own home. Visit them today.